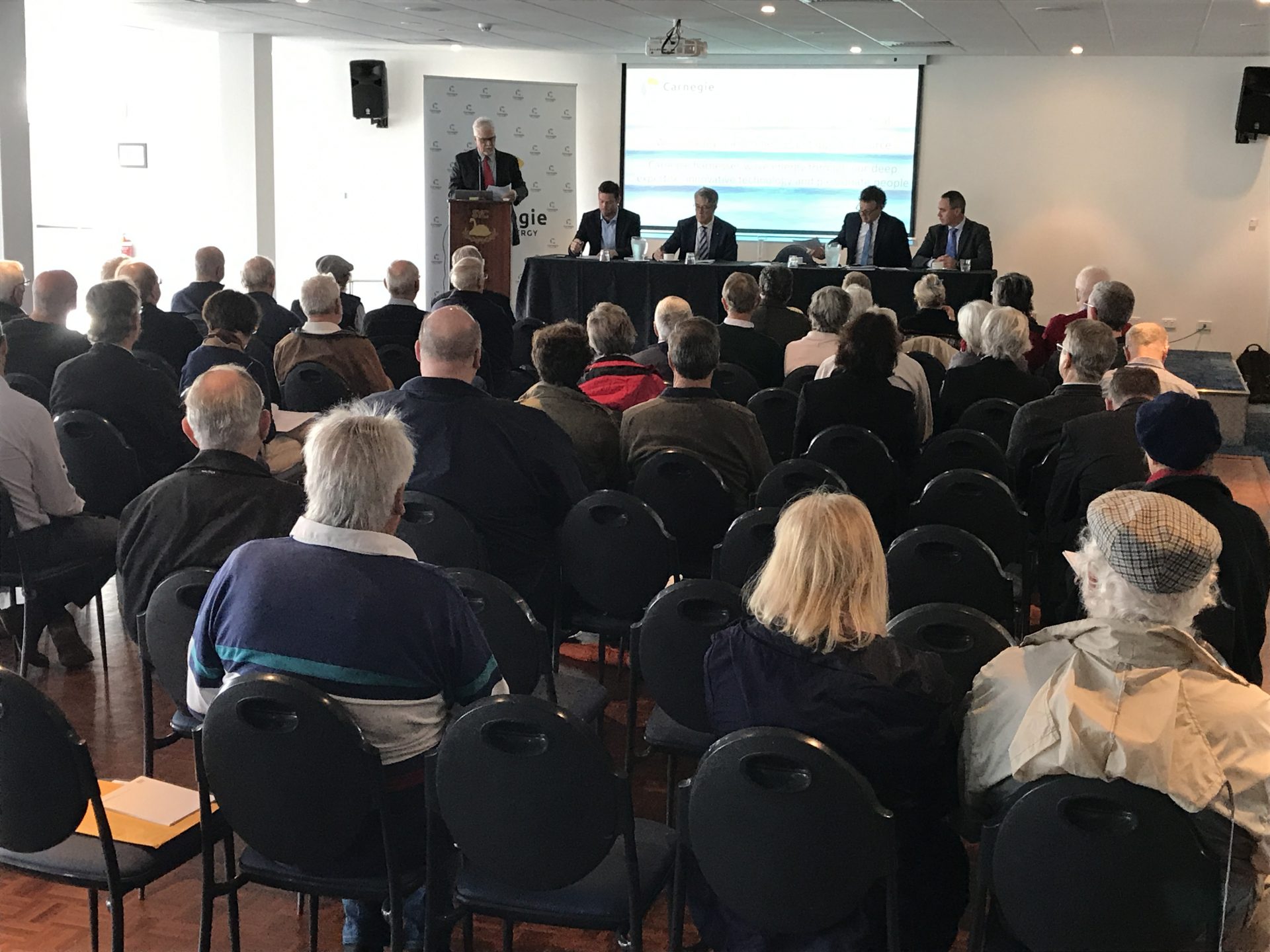 Investor Centre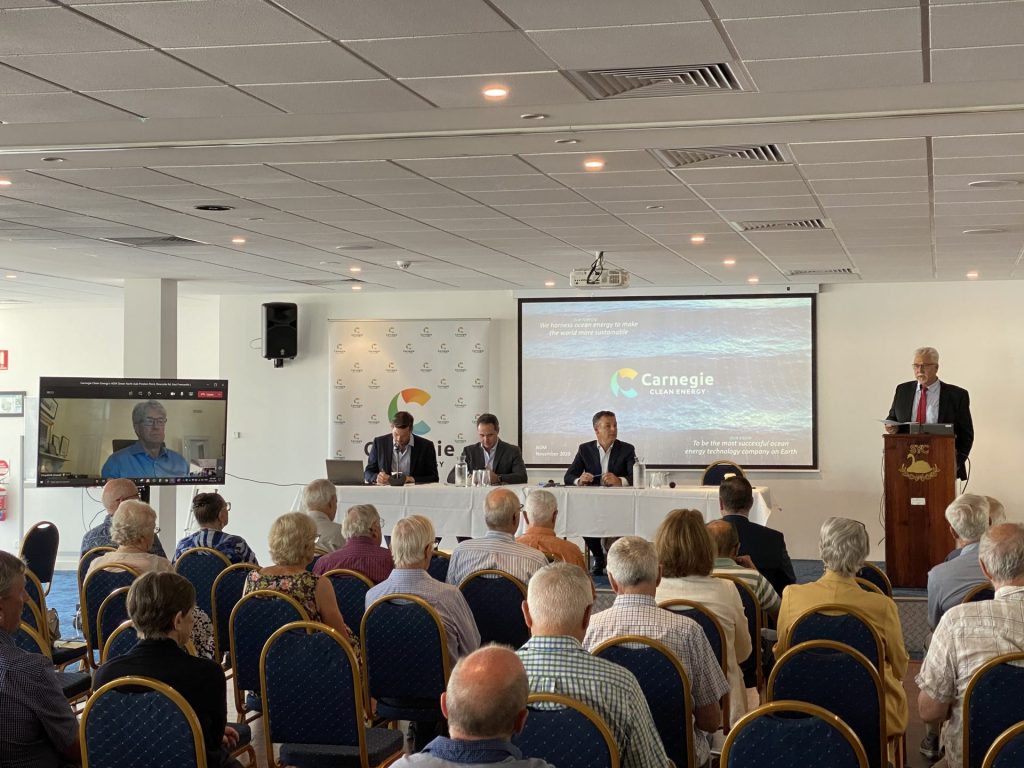 Investor centre
Shareholders
We are committed to making Carnegie a highly satisfying long-term investment for shareholders. We are guided by our core values of innovation, resilience and collaboration to create new technology that delivers a return to shareholders.
Carnegie is listed on the Australian Stock Exchange (ASX) under the code CCE.
If you are an existing shareholder and wish to enquire about your holding, please contact our Share Registry by clicking the link below or call the number below.

1300 288 664 (within Australia)
+61 (0) 2 9698 5414 (International)
www.automicgroup.com.au
Our latest Investor Presentation
The investor presentation from our 2021 Annual General Meeting.
You can view the presentation by clicking on the cover page.
Our latest Annual Report
Every year Carnegie releases a report covering the financial year's activities. Our financial year runs from July 1 to June 30.
You can view the report by clicking on the cover page.
Company Announcements & Reports
Please visit the ASX for older announcements.