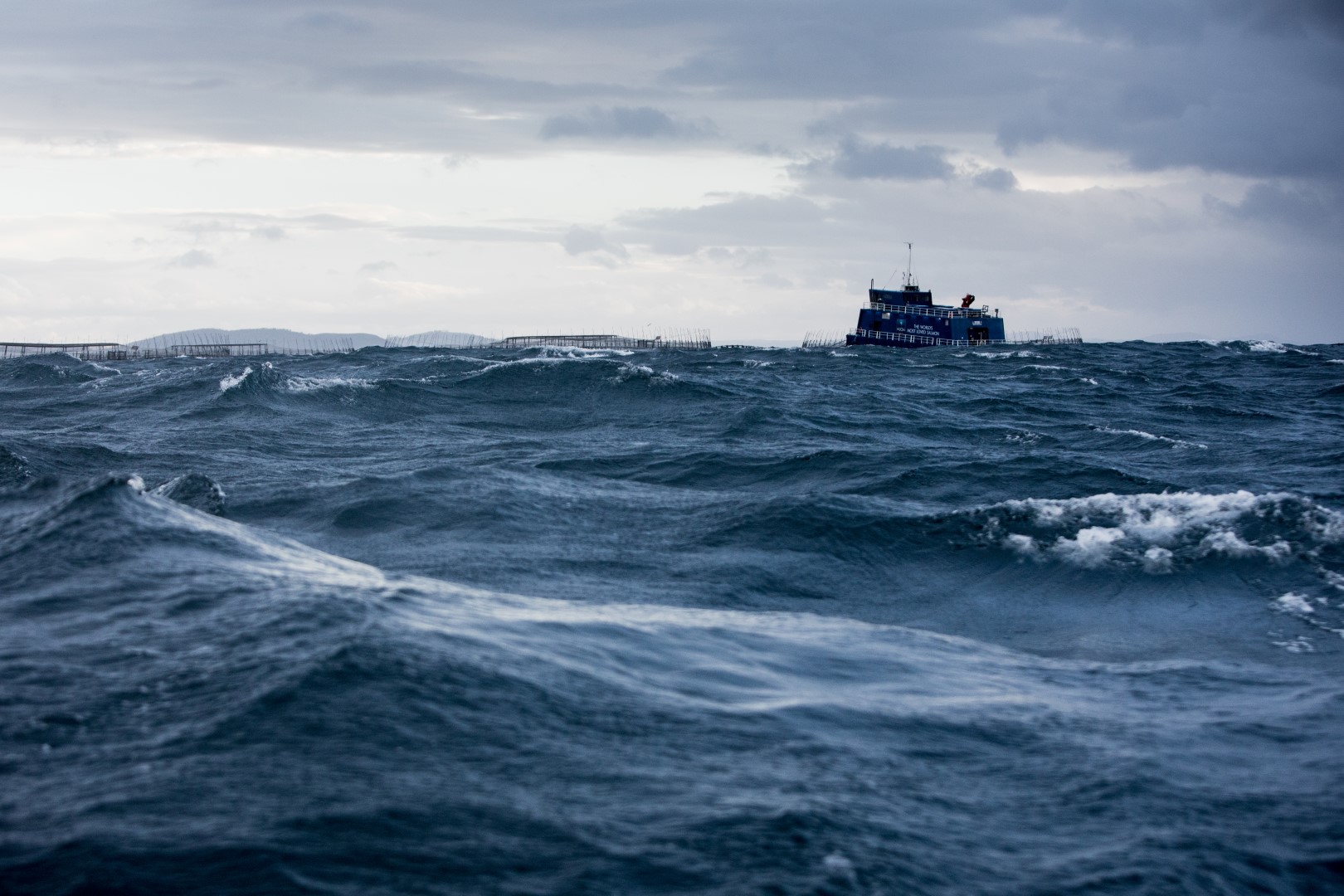 MoorPower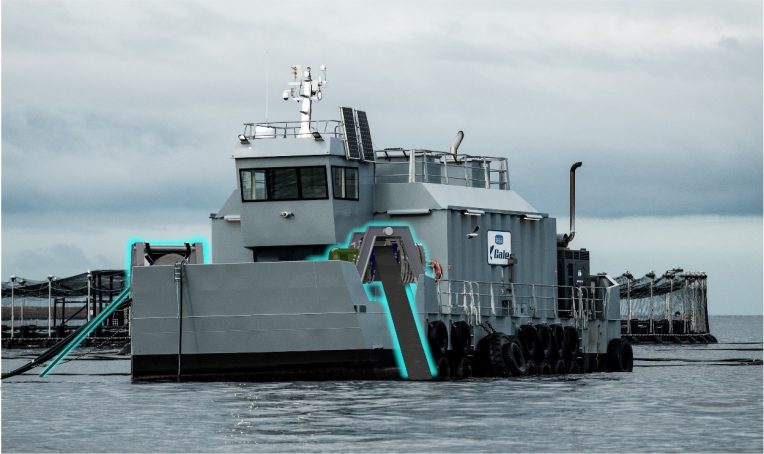 Impression of the MoorPower system aboard a feeder barge
NEW PRODUCT
MoorPower
As the aquaculture sector moves operations further offshore, new challenges are encountered to access clean and reliable energy. Without shore-based power, energy intensive offshore aquaculture operations such as feeding barges are reliant on diesel generators with many associated costs, risks and carbon emissions. This is also true of many moored vessels across the blue economy.

Addressing the challenge
The new MoorPower product is a spin-off that incorporates core aspects of Carnegie's CETO technology and know-how into a novel wave converter system for use in offshore energy demand applications. The first market for this product would be aquaculture barges and vessels that require energy for electrical loads operating offshore. Carnegie's new wave power product addresses the challenge of securing clean and reliable energy and replaces the diesel generation that would otherwise be required.

Contact us for more information.
MoorPower Features
Increases autonomy for moored vessels
Energy day and night in energetic wave climates
Abates carbon emmissions that are otherwise difficult to avoid
Reduces or removes refuelling requirements, thereby reducing risk of injury and spills
Integrated with other energy offshore renewable energy systems including hydrogen and batteries