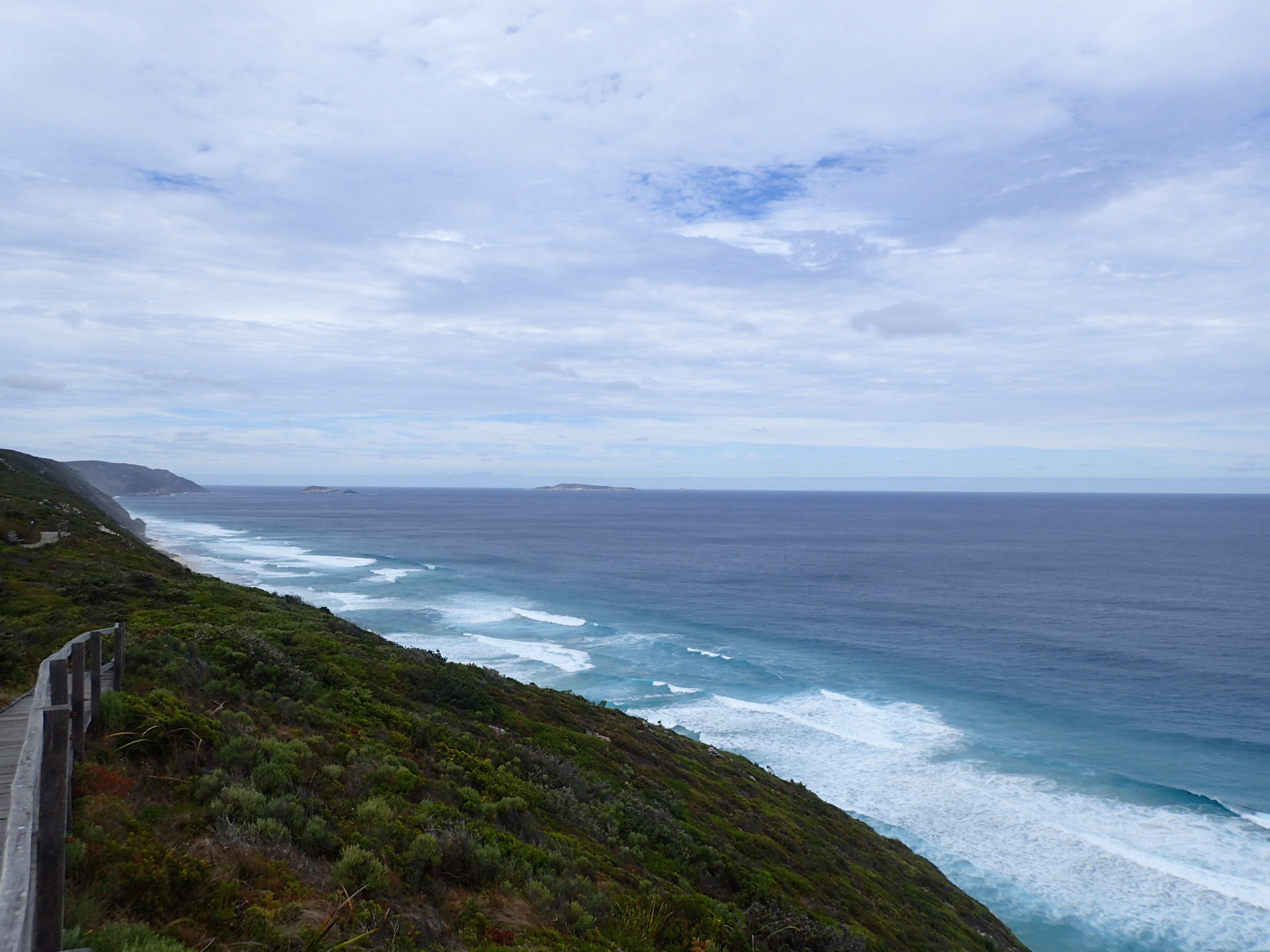 CETO 6 – Albany (WA)
About the project
The Albany Wave Energy Project commenced in 2017 and intended to build, deploy and operate a prototype CETO 6 Unit. The Western Australian Government committed $15.75m in funding which was subsequently withdrawn and the project has therefore ceased. Despite this, valuable work was done on developing one of the world's most attractive sites for wave energy.
The Albany Wave Energy Project (AWEP) was a technology demonstration project that involved the design, manufacture and installation of a CETO 6 Unit in Carnegie's existing licence area, offshore from Torbay and Sandpatch in Albany, Western Australia. The unit was to be operated for 12 months during which Carnegie was to test the system to maximise learnings including optimising system performance, validate computational modelling results, refine installation and removal methodologies, and confirm the reliability of the system. A pathfinder project such as this could clear the way for a subsequent development of a 20MW wave farm and potentially a 100MW expansion. The project would have delivered common user infrastructure at the Albany site which was to be made available for other wave energy industry developers once AWEP completed.
Carnegie made significant progress toward the development of the Albany site for future Wave Energy projects. Metocean, bathymetry and geological conditions have been fully characterised for the site through several surveys. The optimum grid connection location was identified and a design completed for the shore crossing of the export power cable. Environmental surveys required to secure relevant permit and approvals were completed.
The WA State Government is also supporting the establishment of the national Wave Energy Research Centre to be run by the University of Western Australia's Oceans Institute and UWA's Albany Campus. The local Western Australian investment and WA's existing unique offshore energy capability will support the development of a wave energy industry, creating domestic and export opportunities. Carnegie continues to play a role in the Wave Energy Research Centre through close collaboration with UWA and all of the Research Centre partners. This includes sharing the Project's site-specific surveys and common user data.