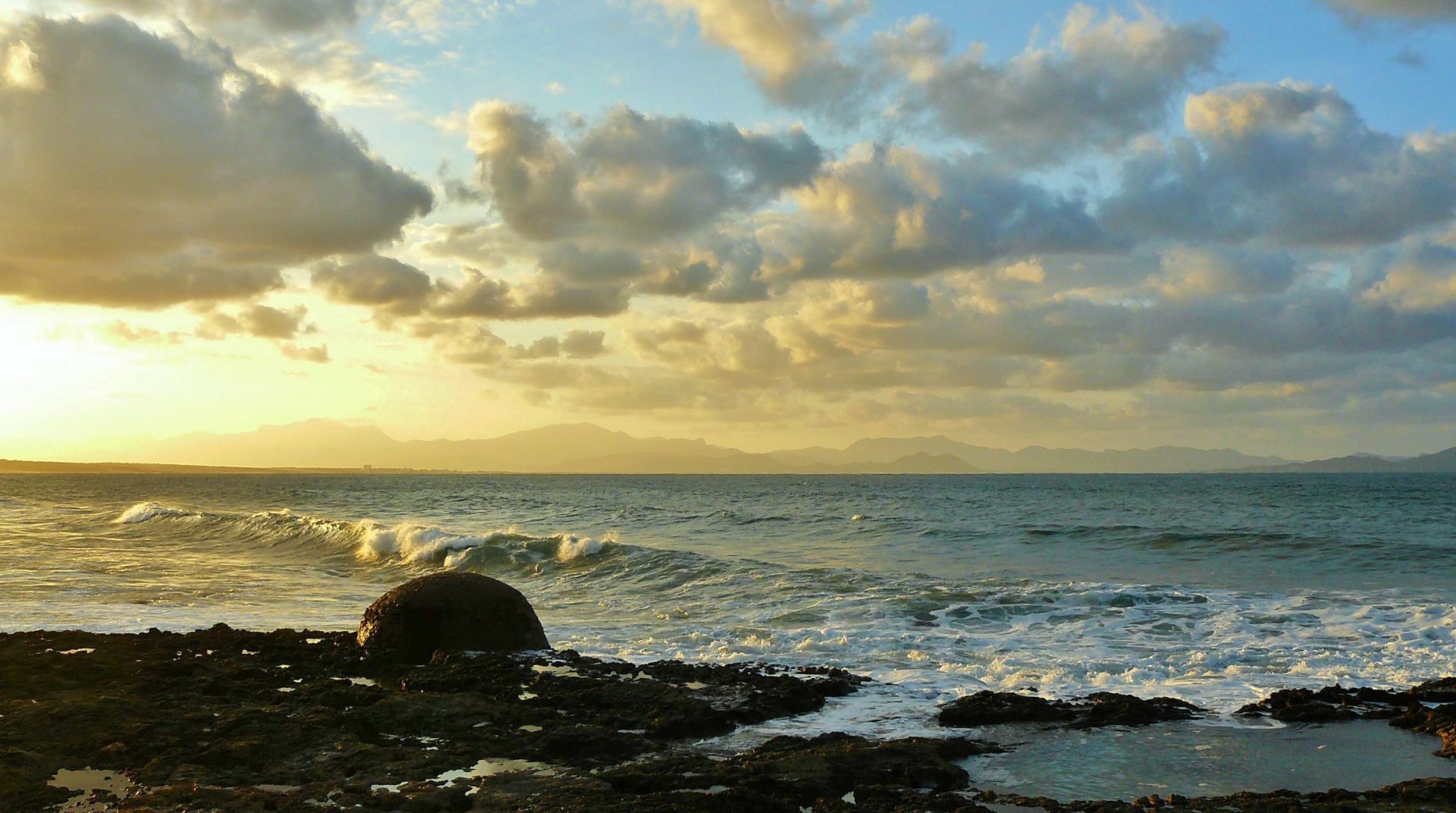 Carnegie Technologies Spain
With over 4,000km of coastline and surrounded by the Atlantic Ocean and Mediterranean Sea, Spain has an abundant wave energy resource.
Carnegie Technologies Spain is a wholly owned subsidiary of Carnegie Clean Energy, fostering adoption of CETO wave energy as a part of the global renewable energy transition. Carnegie Technologies Spain is focused on CETO wave energy development and deployment in Spain and works closely with Carnegie Clean Energy and other international partners.
Carnegie Technologies Spain is committed to supporting the Spanish Government's offshore marine renewable energy ambitions as outlined in the Government's 2021 Roadmap for the Development of Offshore Wind and Marine Energy.
Wave Energy Resource Spain
Spain has a significant wave energy resource potential, benefiting from strong prevailing winds and currents which generate large and consistent waves throughout the year.
The country has taken significant steps to develop the sector. With ongoing research and development efforts and continued government support, wave energy can become a significant contributor to Spain's energy mix.
Spain has been exploring ways to harness its wave energy resources. The Spanish Government has implemented several policies to promote the development of the wave energy sector.
Spain hosts an advanced wave energy test site off the coast of Bilbao: Biscay Marine Energy Platform (BiMEP), The BiMEP site aims to provide a platform for the testing and development of new wave energy technologies and to encourage collaboration between different stakeholders in the sector.
Carnegie Technologies Spain is committed to the development and implementation of the CETO wave energy technology in Spain and Globally.