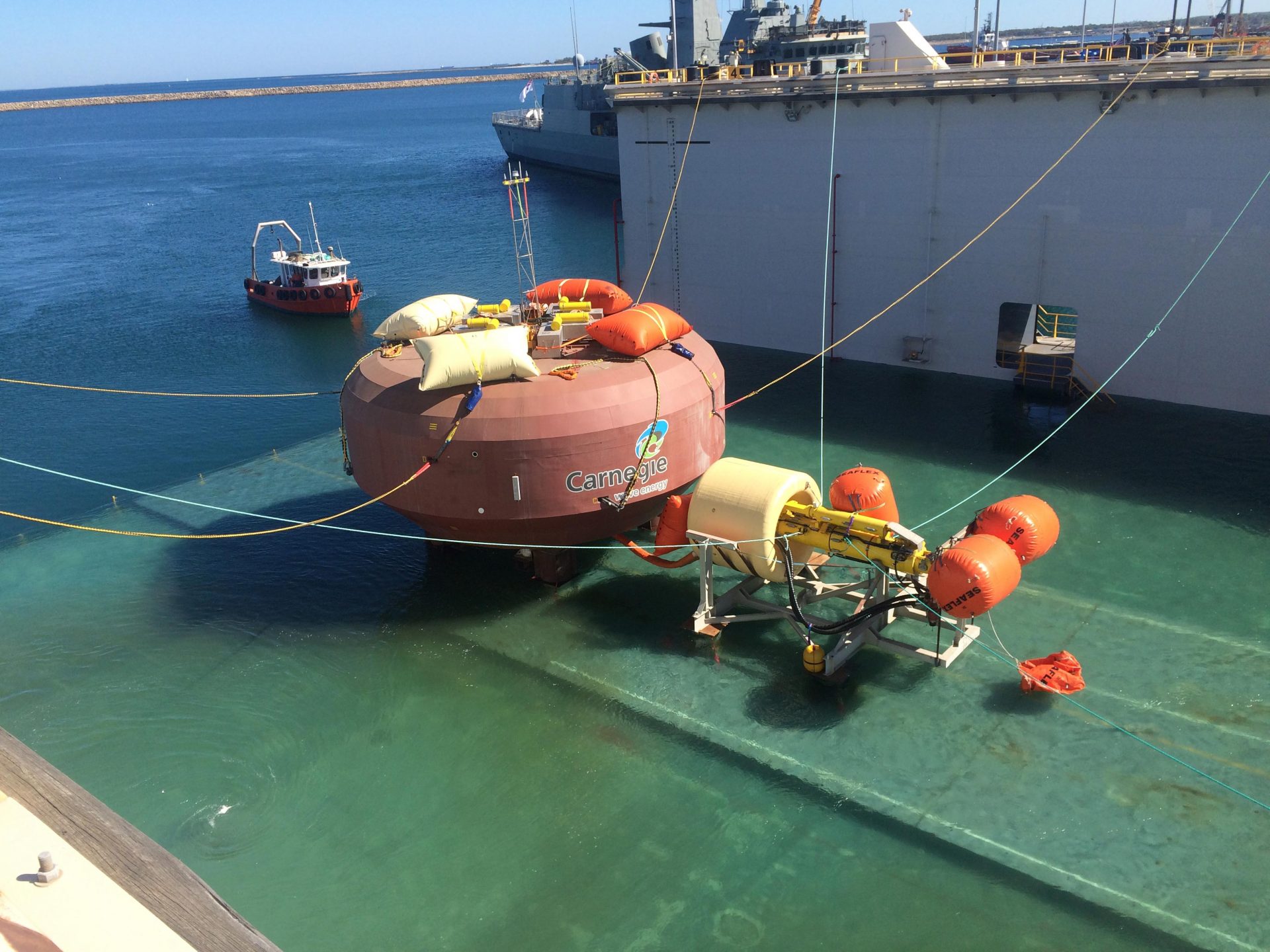 Intellectual Property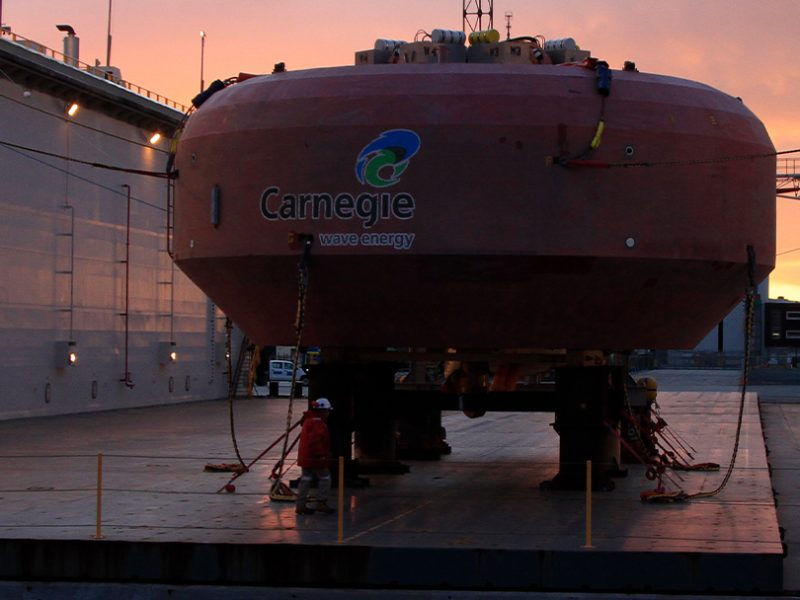 Intellectual Property
The creation, protection and maintenance of the CETO Intellectual Property (IP) are core competencies of Carnegie. We invest significant resources to ensure that all novel aspects of the CETO technology are appropriately protected globally.
Carnegie's CETO Intellectual Property portfolio consists of seven patent families and more than 90 patents and patents pending along with various trademarks.
Our unique development capability
An Independent Expert's Report completed by intellectual property specialists, Global IP Services, described the investment made in protecting the CETO intellectual property as having "…created significant IP barriers to entry, and provides Carnegie…with a strong, global capacity to leverage its CETO IP and successfully commercialise this technology…"
Carnegie owns the global Intellectual Property & Development Rights for the CETO technology and will continue to generate and protect new IP as CETO continues to mature. This IP, along with Carnegie's unique development capability and CETO knowledge and experience, creates a significant competitive advantage which will allow Carnegie to tap into the vast global wave energy resource.