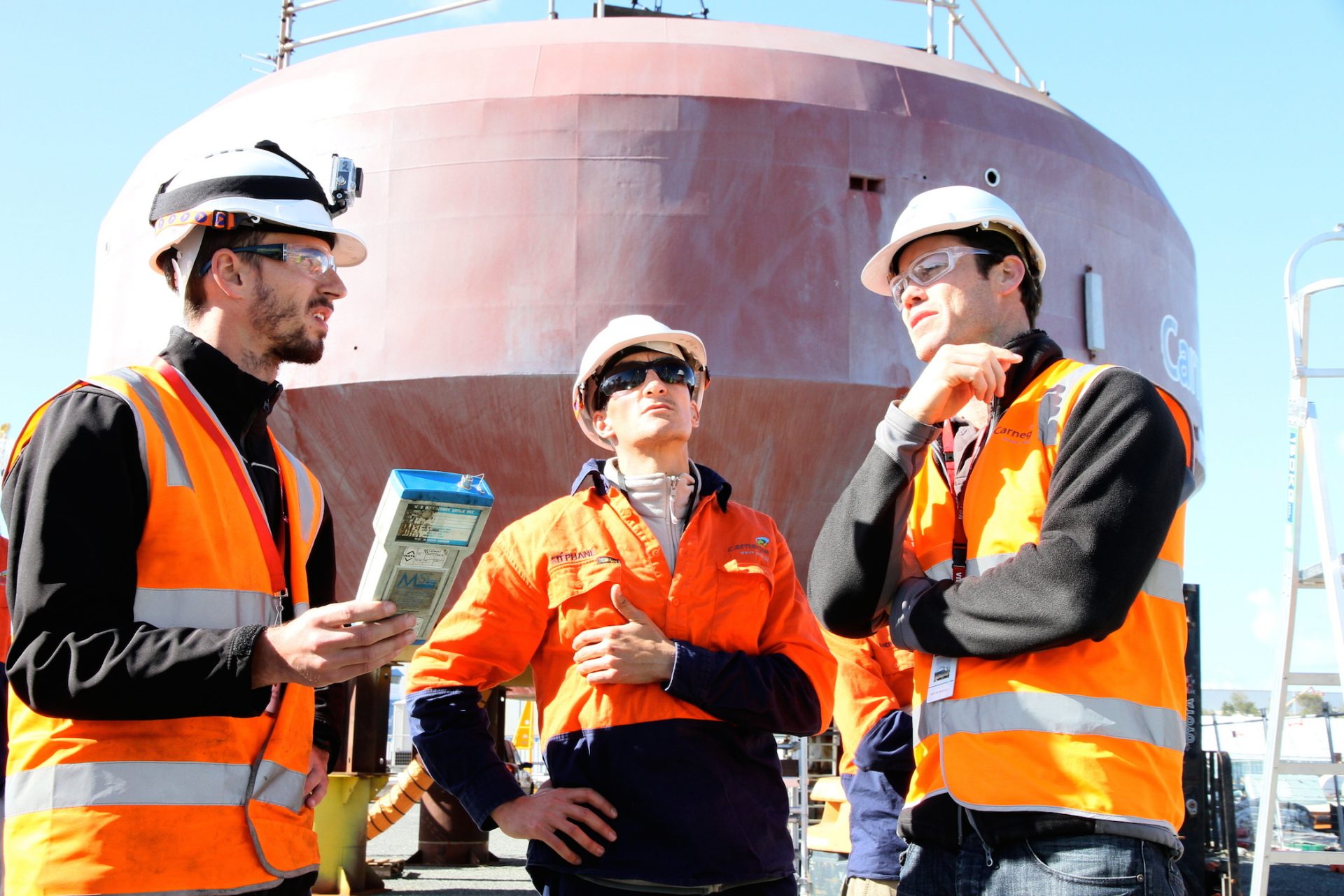 Careers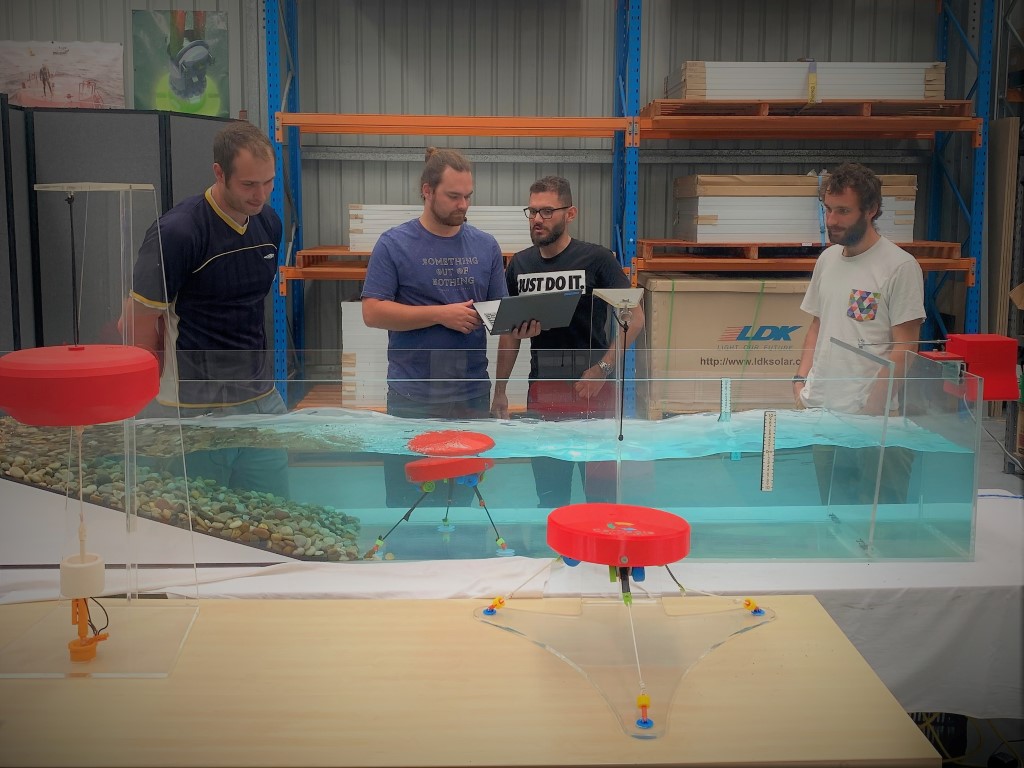 Careers at Carnegie
Opportunity Awaits
Our team is a vital part of our business and we are committed to finding talented and innovative professionals who are dedicated to the development and delivery of renewable energy
Carnegie is an industry leader in the wave energy sector and has strong engineering and analysis capabilities, unique development and test facilities, and is recognised globally for its innovation in the clean energy sector.
When recruiting, Carnegie seeks to identify individuals who embody Carnegie's values and are comfortable in an innovative, autonomous and ever-changing environment.
If you're looking for a progressive workplace and you are someone with a passion for renewable energy and innovation then Carnegie is the place for you.
Our latest job opportunities at Carnegie:
Carnegie is regularly taking on talented individuals from interns to experienced professionals that show enthusiasm and demonstrate the value they can bring. If there are no specific opportunities that suit you but you're keen to get involved, please contact us.
Please send your resume and a cover letter to careers@carnegiece.com
Our Core Values:
Individuality: We respect and encourage diversity of thought and experience.
Teamwork: We share a common vision, support each other, and encourage communication and collaboration.
Resilient: We demonstrate adaptability, courage and professionalism to overcome challenging conditions and capitalise on new opportunities.
Creative: We dream big, using imagination and intelligence to deliver innovative solutions.
Aware: We strive to make positive impact on people and the environment.