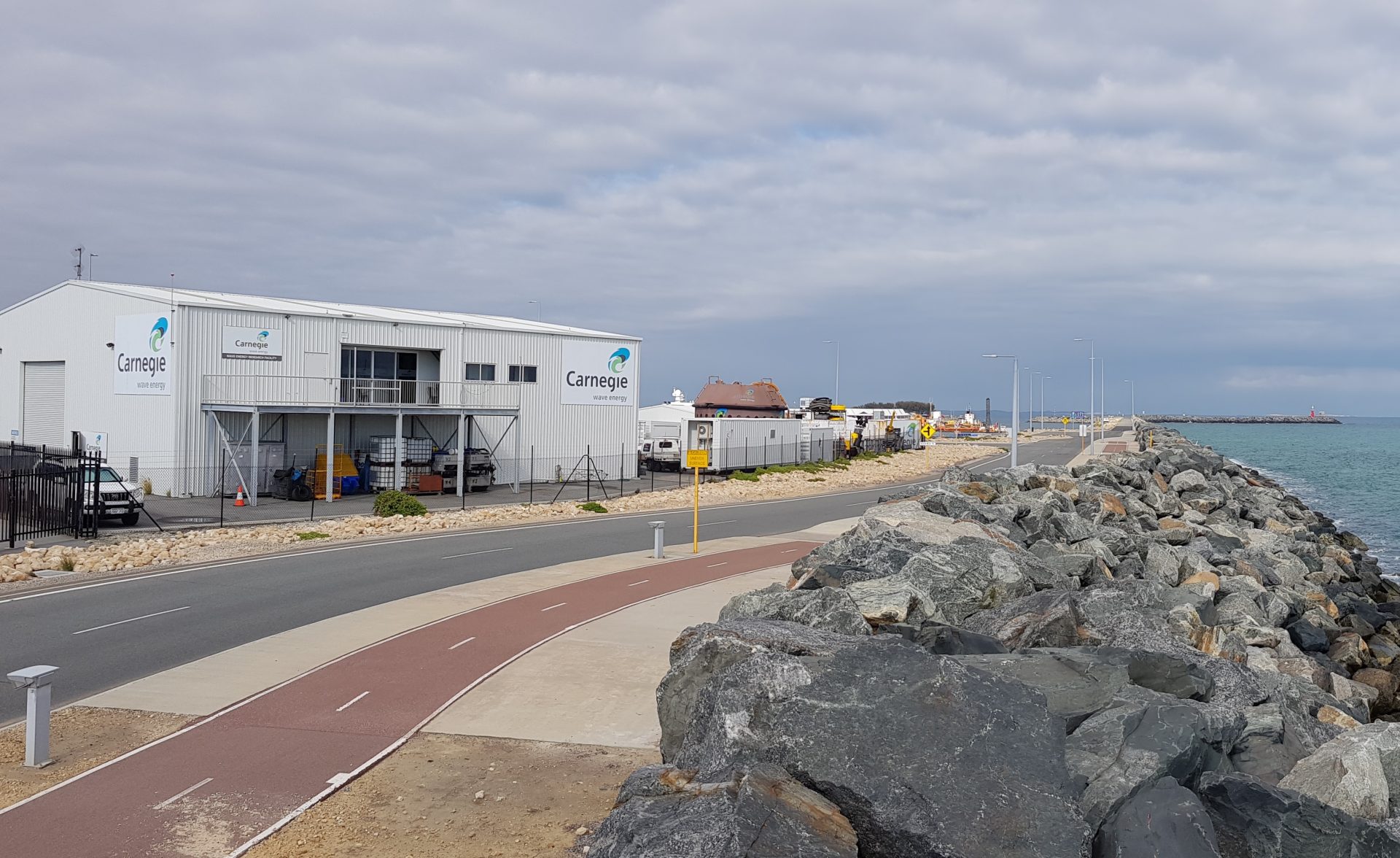 Research Facility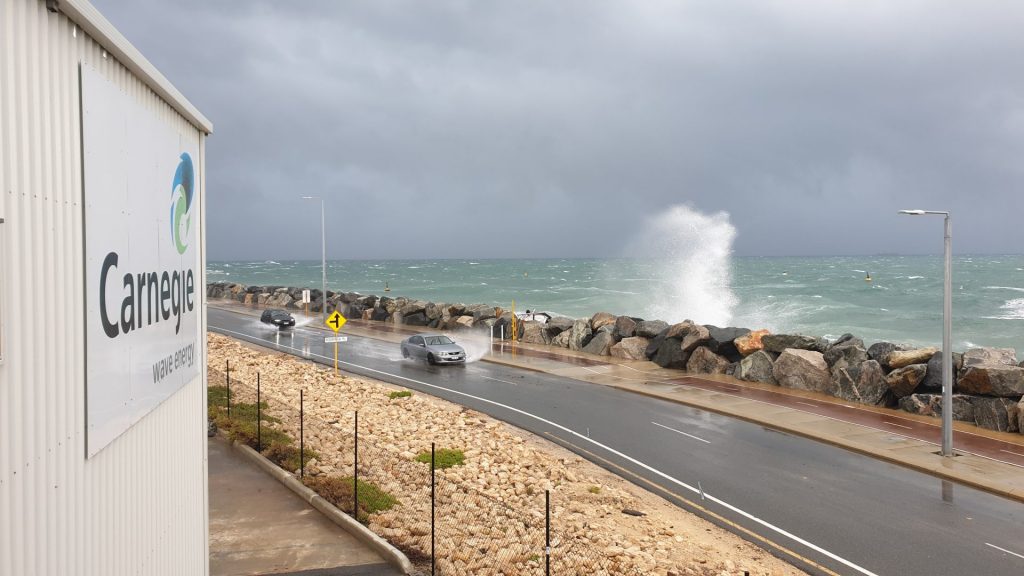 Wave Technology
Research Facility
Carnegie has been operating its unique, purpose built private Wave Energy Research Facility since 2005. It is an invaluable asset and an enabler of Carnegie's rapid prototyping capability. Industry participants are also invited to use the facility.
Carnegie's Wave Energy Research Facility is located at Fremantle in Western Australia and consists of an integrated onshore and offshore test facility. Onshore, Carnegie carries out high cycle, accelerated testing of CETO components to test performance and to increase understanding of wear and routine maintenance.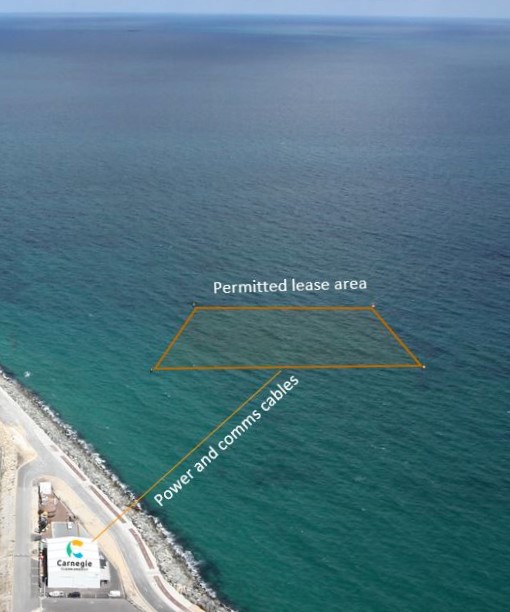 Wave Technology
OFFSHORE FACILITY
Carnegie holds a lease over an ocean area that is used for ongoing in-sea prototype and pilot plant testing in a subdued wave energy "nursery" site allowing rapid testing and recovery.
Carnegie is possibly the only wave energy company in the world to have exclusive access to such a Wave Energy Research Facility.
Various external organisations have tested their equipment at this site, including subsea positioning, corrosion monitoring and underwater PZT camera systems.
Offshore lease area located 300 metres from onshore facility with a nominal depth of 7 metres
Offshore test site connected via pipeline, hydraulic hoses, power and instrumentation cables to onshore facility
Real-time technology and environmental monitoring including offshore CCTV, SCADA system and wave buoy
Onshore facility allows high frequency, in-house testing of components prior to deployment
Historical wave data