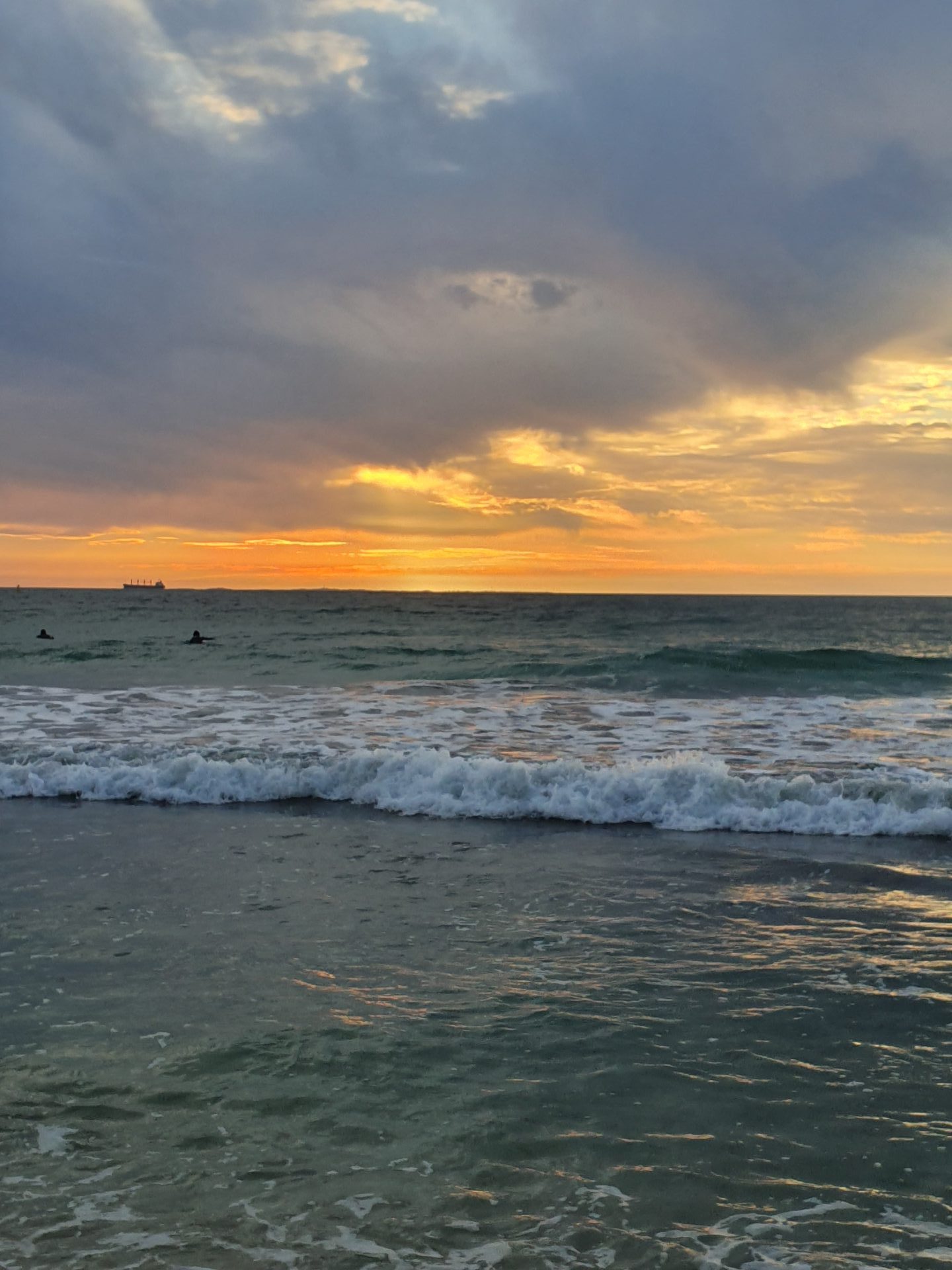 About Carnegie
Our Story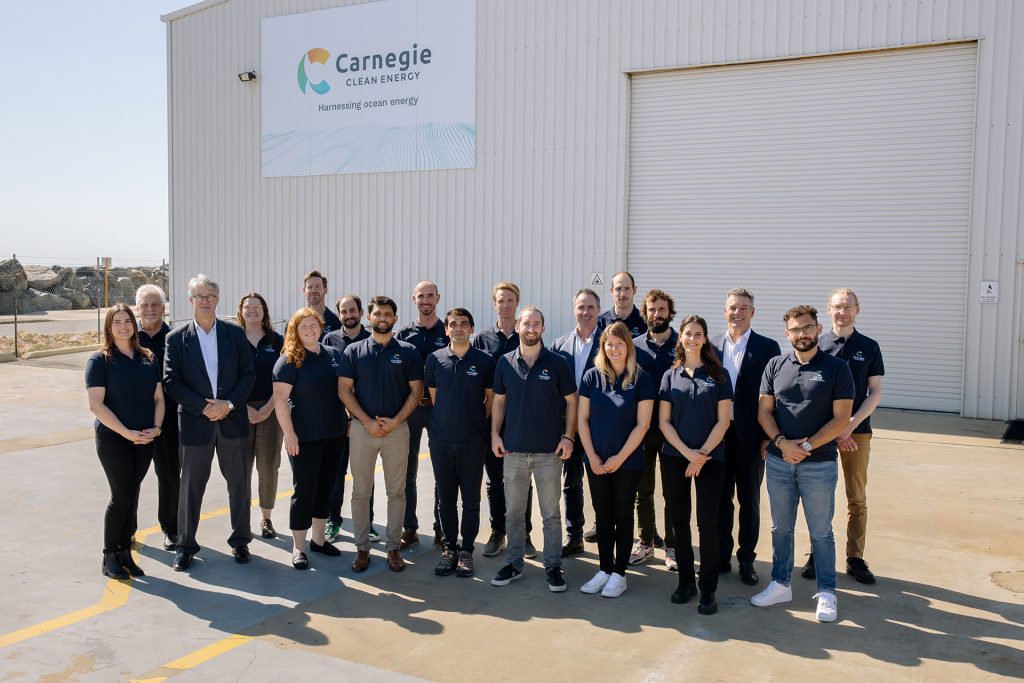 We are an experienced team covering engineering, analysis, corporate, commercial, offshore operations, maintenance, electrical, mechanical capabilities.
We are leaders in wave energy technology with over 10 years of CETO development including tank testing, rapid small scale prototyping and large commercial scale prototypes and arrays
Our technical team are world class engineers and scientists with a passion for technology, renewable energy and sustainability.
Carnegie is listed on the Australian Stock Exchange (ASX) under the code CCE. We have more than 10,000 shareholders.
We are headquartered in Fremantle, Western Australia but our reach is international with subsidiaries in the UK, Ireland and Spain.
Board of Directors and CEO
The Board of Directors is responsible for the success of the company and is accountable to shareholders for the performance of the business.