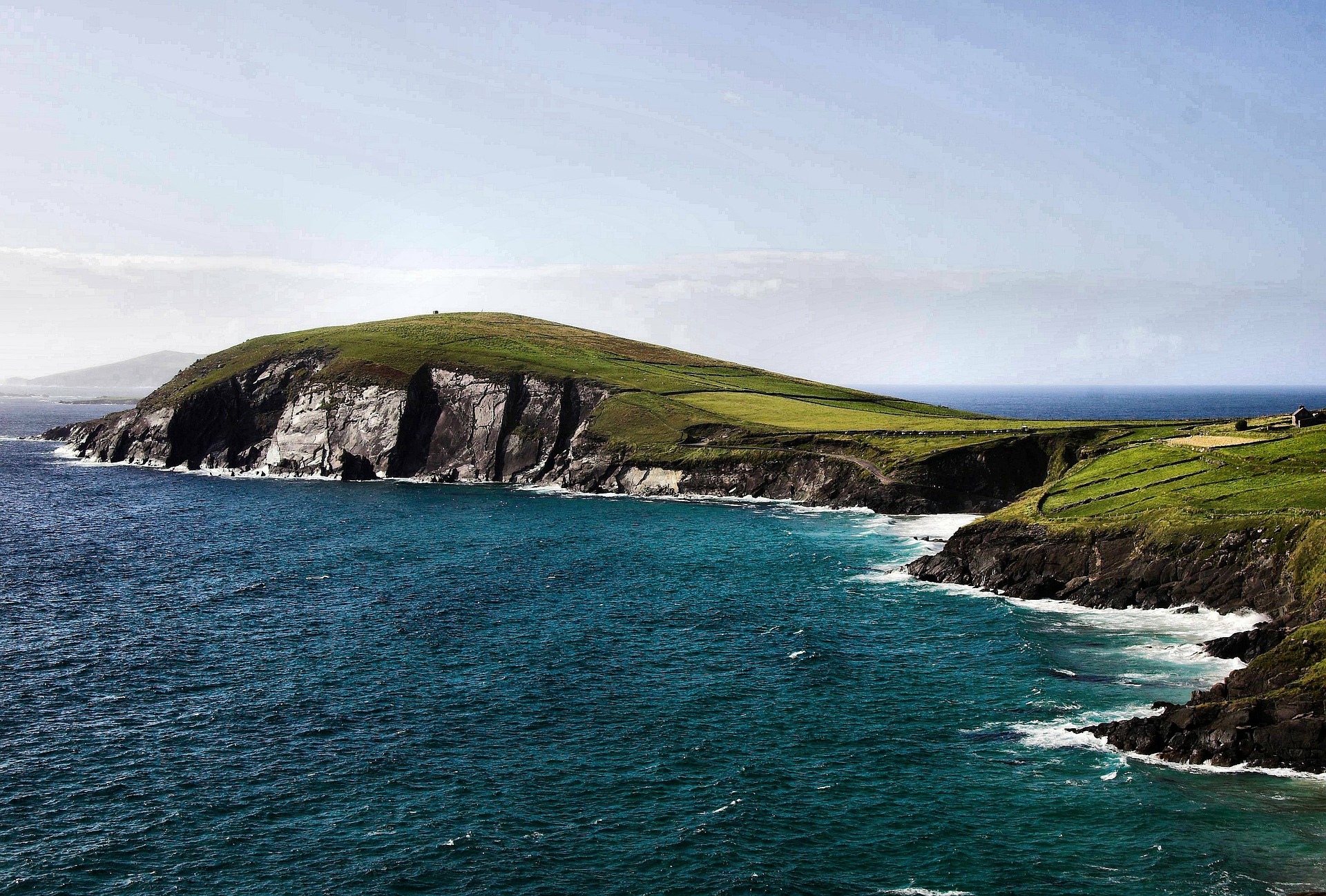 CETO Wave Energy Ireland
Ireland is blessed with excellent waves and enthusiastic support for wave energy developments on the Emerald Isle. 
CETO Wave Energy Ireland (CWEI) is a wholly owned subsidiary of Carnegie Clean Energy and is a focal point for CETO technology development in Europe. 
CWEI's primary activity is as a contractor under the Achieve Project and is delivering on that contract through our Europe based team. 
In September 2023, our team was awarded a €3.75m ($6.3m AUD) EuropeWave contract to deliver and operate its CETO wave energy technology in Spain.  
EuropeWave PCP
CETO Wave Energy Ireland (CWEI) was awarded a contract in December 2021 for Phase 1 of the EuropeWave Pre-Commercial Procurement Programme (PCP). The programme compares technologies from competing developers and concludes with an ocean deployment in Phase 3 at a test site in either Scotland (EMEC) or Spain (BIMEP). The team at CWEI, together with support from Carnegie, are undertaking the work to demonstrate CETO's performance and optimise CETO for the relevant site conditions.
Further details can be found in the news item here or in the formal announcement here.