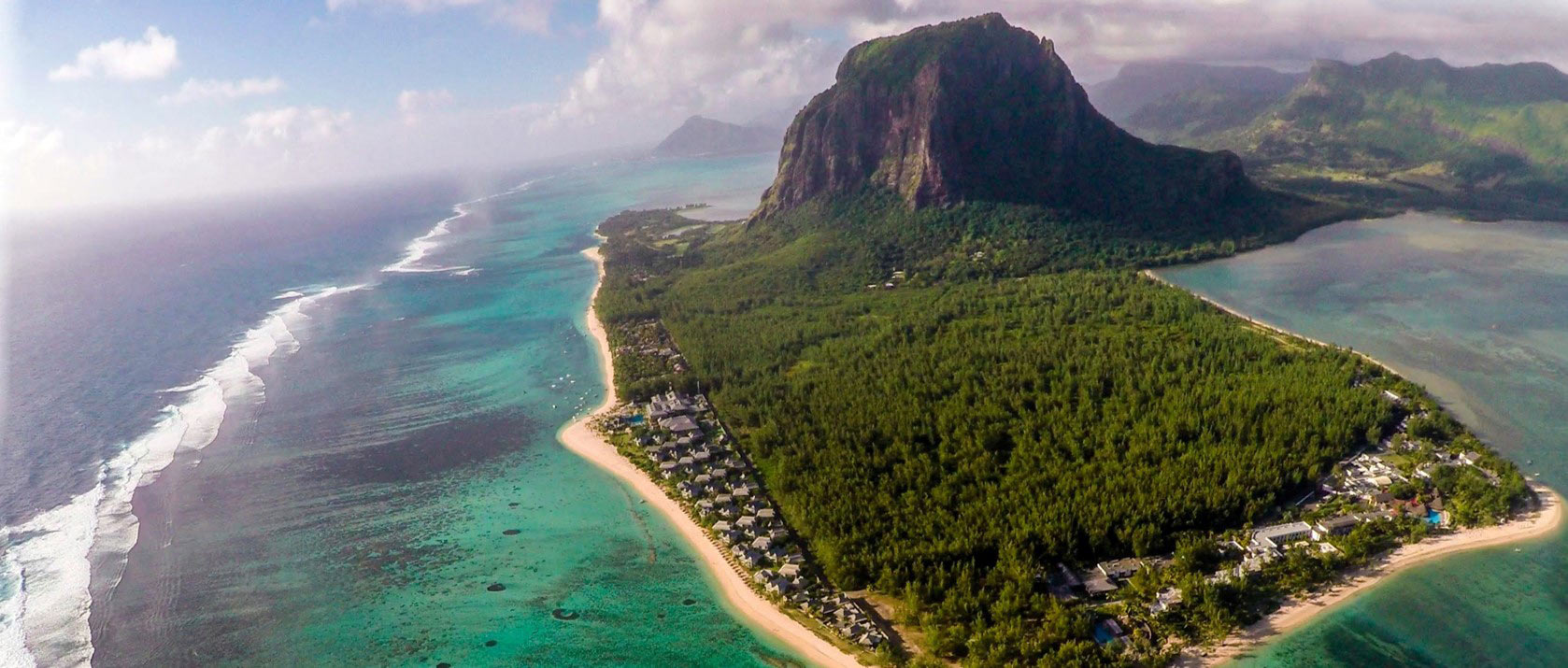 Mauritian Wave and Microgrid
About the project
Carnegie was contracted to deliver a renewable energy roadmap for Mauritius.
Customer: Mauritian Government
Project Partner: Australian Government, Mauritian Research Council
Location: Mauritius and the neighbouring island of Rodrigues
Features
The project scope included:
a technical, commercial and financial feasibility of high penetration renewable energy
an assessment of the Mauritian wave energy resource
the identification of a preferred site for a commercial CETO wave energy project
the design of a microgrid powered desalination plant on the Mauritian island of Rodrigues.
Some project key facts and findings:
Isolated grid system with peak load of 378 MW supplied by multiple generation sources (diesel, biomass, hydro, solar PV, wind)
Currently 22% renewable energy with near-term target of 35% and longer term target of more than 50%
Grid integration technologies and distributed generation in the form of microgrids (importing/exporting) to ensure power quality and reliability can be maintained
The project is supported by $800,000 in funding from the Australian and Mauritian Governments.