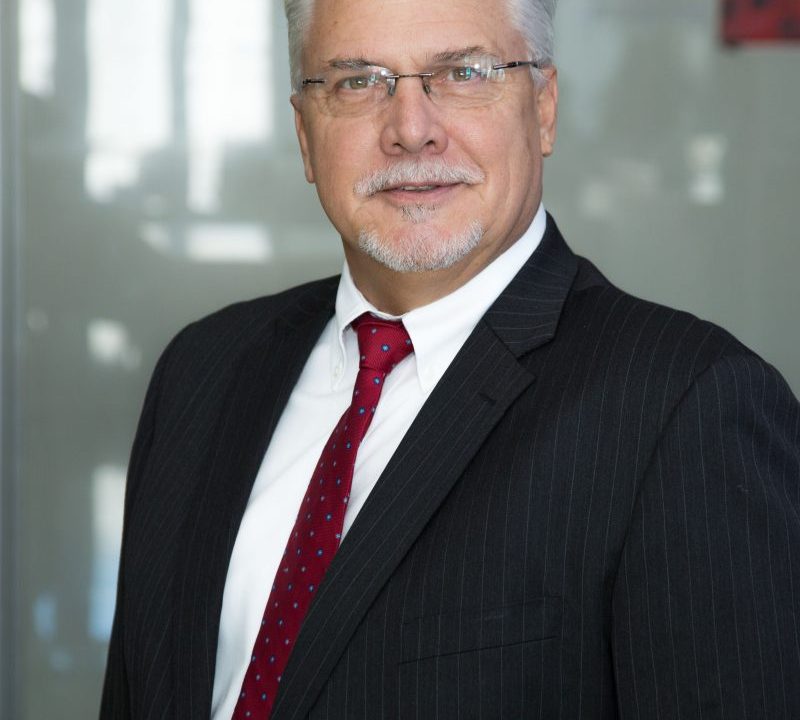 Board of Director
Terry D Stinson
Non-Executive Chairman
BBA, FAICD
Terry has over 35 years of Executive and non-Executive leadership knowledge and skills across global innovative companies and many years of experience holding non-executive Chairman and Director roles in Australia and abroad.
Currently he is the Non-Executive Chairman of Carnegie Clean Energy, Terry also holds the role of Non-Executive Chairman of Talga Resources, Non-Executive Director of Orbital Corporation and Non-Executive Director of BiVida. He is the former Chief Executive Officer and Managing Director of Orbital Corporation Ltd.
His past leadership roles include Vice President and General Manager for Global Fuel Systems Businesses at Siemens AG, CEO and Managing Director at Synerject, Vice President of Manufacturing Outboard Marine Corporation and Director of Advanced R&D Mercury Marine, a division of Brunswick Corp.
Early in his career Terry was the Project Engineer for the 1990 Chevrolet ZR-1 Corvette LT-5 Engine, where his achievements awarded him the USA SME 1990 Young Engineer of the Year. Terry's experience spans a range of industry segments including Defence, Aerospace, Automotive, Marine, Industrial, Electronics, Engineering, Renewable Energy, Advanced Materials and Mining.
His honed leadership and direct management skills cover Strategic Planning, M&A, R&D, Intellectual Property, Manufacturing, Quality, Productivity, Start-ups and Turn-Arounds, Joint Ventures, Sales and Marketing, Distribution and Logistics as well as other disciplines. Terry also has a strong track record in supporting international collaborations and joint ventures via past leadership positions with Yamaha, Honda, Chrysler, Penske, Vale and many other companies.